"A dream doesn't become reality through magic;
it takes sweat, determination and hard work."
-Colin Powell 
For 3 years now we have worked on a single, focused dream…
…to figure out a simple way to do the hardest thing there is in business.
Manage and Grow it.
We started with an idea:
What if we could create software that allowed you to follow a PROVEN pathway to success in your photography business?
What if it managed your business so well and so easily that all you had to do in order to take care of ALL of your clients, contracts, tasks and to-dos was simply click a few buttons every day?
What if it only cost you a $1 a day to have this system, but easily paid you 10 times that in new business and growth in your bottom line every year?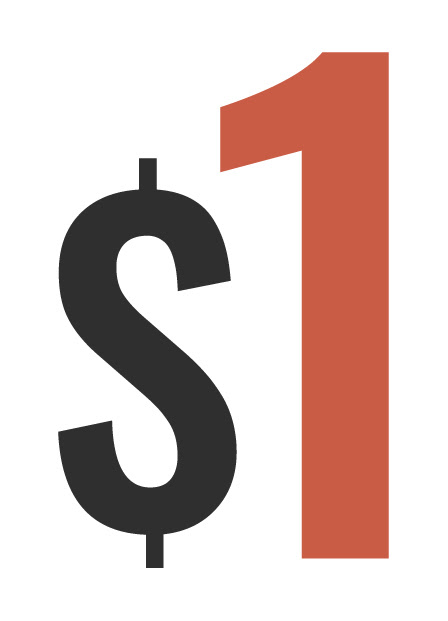 After our business started to work in 2008 (when we had 33 weddings booked and were making a 6-figure income), we turned our attention to other photographers that we wanted to help have the same success.
Our Dream was to share the system we used to grow our brand with as many people as we could, and we set out on a MISSION to make it happen.
We created videos, taught keynotes, did workshops and consulted one-on-one with literally thousands of photographers all around the world.
Then, we finally realized what that natural next step was to take the best system in the world and HAND it over to photographers.
That dream is now turned into a reality, and the brand new, all updated version of ShootFlow is coming March 12th!
ShootFlow is the ONLY photographer workflow software that not ONLY manages your entire business (and starts working in just 30 minutes), but GROWS your photography business.
2 Years of Proof with 1,000 REAL Photographers
We started with 1,000 wedding photographers using the ShootFlow system to manage all of their customers.
We chose weddings first, because weddings have one of the hardest workflows out there, and if ShootFlow could work for them, it could work for ANY photographer in the world.
Our ShootFlow users spent less time working ON their business and more time shooting and living life with their family and kids, and they made MORE money and had LESS stress!
ShootFlow 2.0 is Here!
We took all of their feedback in the REAL WORLD of photography and built the newest version of ShootFlow that now handles ALL photographers workflows, runs their entire business, and helps them GROW their bottom line!
ShootFlow can run all photographers brands from wedding and portrait shooters and anyone in-between!
And, it still uses our incredibly simple and easy to use MyFlow interface, but now with the ability to cater to any photographers workflow.
What's Next for the Zach and Jody email List?
Over the next 6 weeks, we are going to be talking about strategies and tools to run a more successful photography business, hosting some brand new webinars, and we will be talking about how ShootFlow can run your entire brand for you and we will be convincing you on why you need it. :)
We will also be offering really cool bonuses and special promotions when you get it.
It is our goal to constantly make ShootFlow better for you. This is why we will always be listening to the needs of the majority and developing. However, ShootFlow is not a one-size-fits-all. It's not a be-everything-to-everyone.
ShootFlow is for those who desire GROWTH over distractions.
ShootFlow gives you what you NEED to succeed. What you need to WIN.
ShootFlow's goal is to:
Give you an easy-to-use tool that actually GROWS your business (more clients anyone??), and doesn't distract you from it
Bring back the passion you had for your craft because it died as you had been overwhelmed with trying to stay on top of running a business
Equip you to turn your laptop off at the end of the day and enjoy the hugs from your spouse and giggles from your children as you play with them knowing that everything you need to do has been taken care of

Change your life so you can change the lives of others around you

We are excited to be talking about this life-changing product and we are grateful that you are taking this ride with us.
Blessings,
Zach & Jody
ShootFlow Founders
PS. Look for some exciting new content coming your way next week on how to grow your photography business!